Here is an overview of our services:
Screen and qualify all interested tenants
Prepare and execute all lease documents
Collect and hold tenant security deposit
Collect monthly rent
Handle all maintenance issues, including after-hour emergencies
Disburse monies monthly to owners
Send detailed monthly accounting statements to owners
Respond to all Tenant issues
Inspect all rental properties twice a year
Perform move-out inspections and disburse security deposits
Assist with the eviction process if necessary
Keys Gate Realty is now offering residential property management services to property owners in the Miami Dade, Broward and the Florida Keys. Our mission is to provide the highest and best quality service in property management to each owner by demonstrating integrity, professionalism, loyalty and the best interest of our clients first.
As a full service management company, we take the stress off our owners so you can earn the most money with the least hassle.
We have top of the line property management and trust accounting software that will make it easier for tenants and owners to contact us with all of their needs. Our management staff continue to stay educated on all aspects of property management and Landlord/Tenant laws.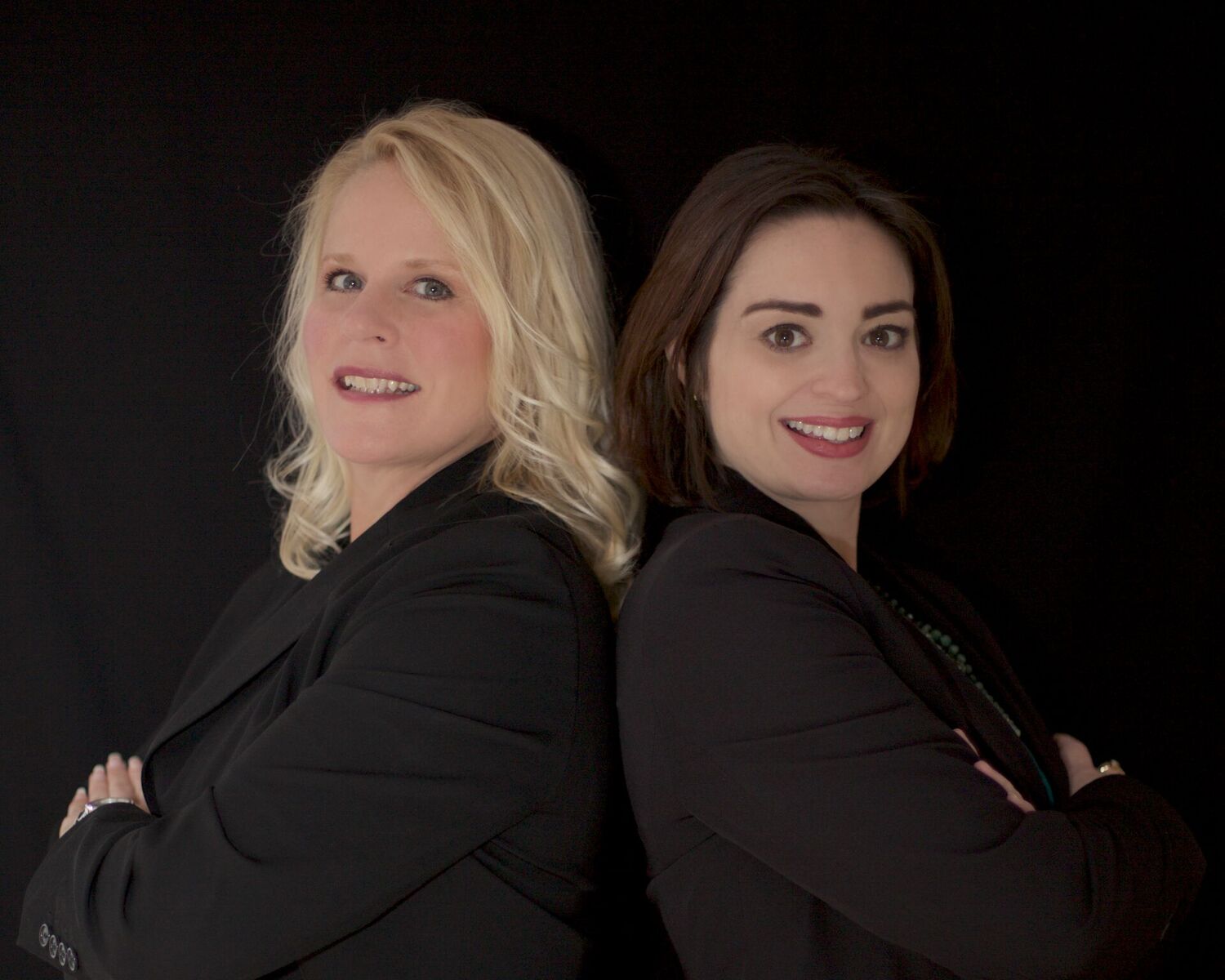 Please contact for more information:
Kelli Farrell at farrellproperties@yahoo.com
Kim Green at kgreen@keysgate.com .
You can also call 305-230-0000