Most of our Realtors live in the Keys Gate community or surrounding areas so they can give you firsthand knowledge of the area you may be interested in. Chemistry is important. So are credentials. To help you select the right Realtor, below is a list of our team of professionals available to assist you now.
Paige Latterner
President
Real Estate Broker
Phone: 305-230-0000
Email: pmlatterner@gmail.com.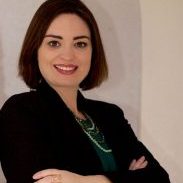 Kim Green
Vice President
Broker-Associate
Phone: 305-230-0000
Email: kgreen@keysgate.com.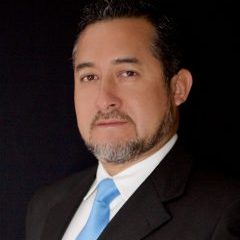 Juan Carlos Angulo
Phone: 305-815-7474
Email: jckeysgaterealty@hotmail.com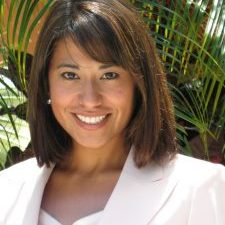 Mayra Aguirre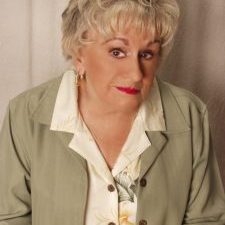 Doris Canakis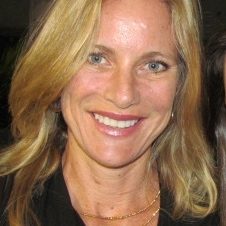 Jeannette Gleber
Phone: 305-753-9399
Email: jkbkeysgate@hotmail.com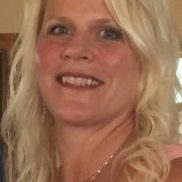 Kelli Farrell
Phone: 305-394-6722
Email: farrellkelli@yahoo.com